Refinery29 Halloween Inspiration reel feat. Susanne Bartsch wearing SSIK Silicone Drip Neck/Chest Armour
Queen of Night Life Legend Susanne Bartsch wearing SSIK Silicone Drip Neck/Chest Armour
Refinery29 Halloween inspiration was brought to you via 3D designer and visionary makeup artist, Ryan Burke for Pat McGrath makeup.
October 2016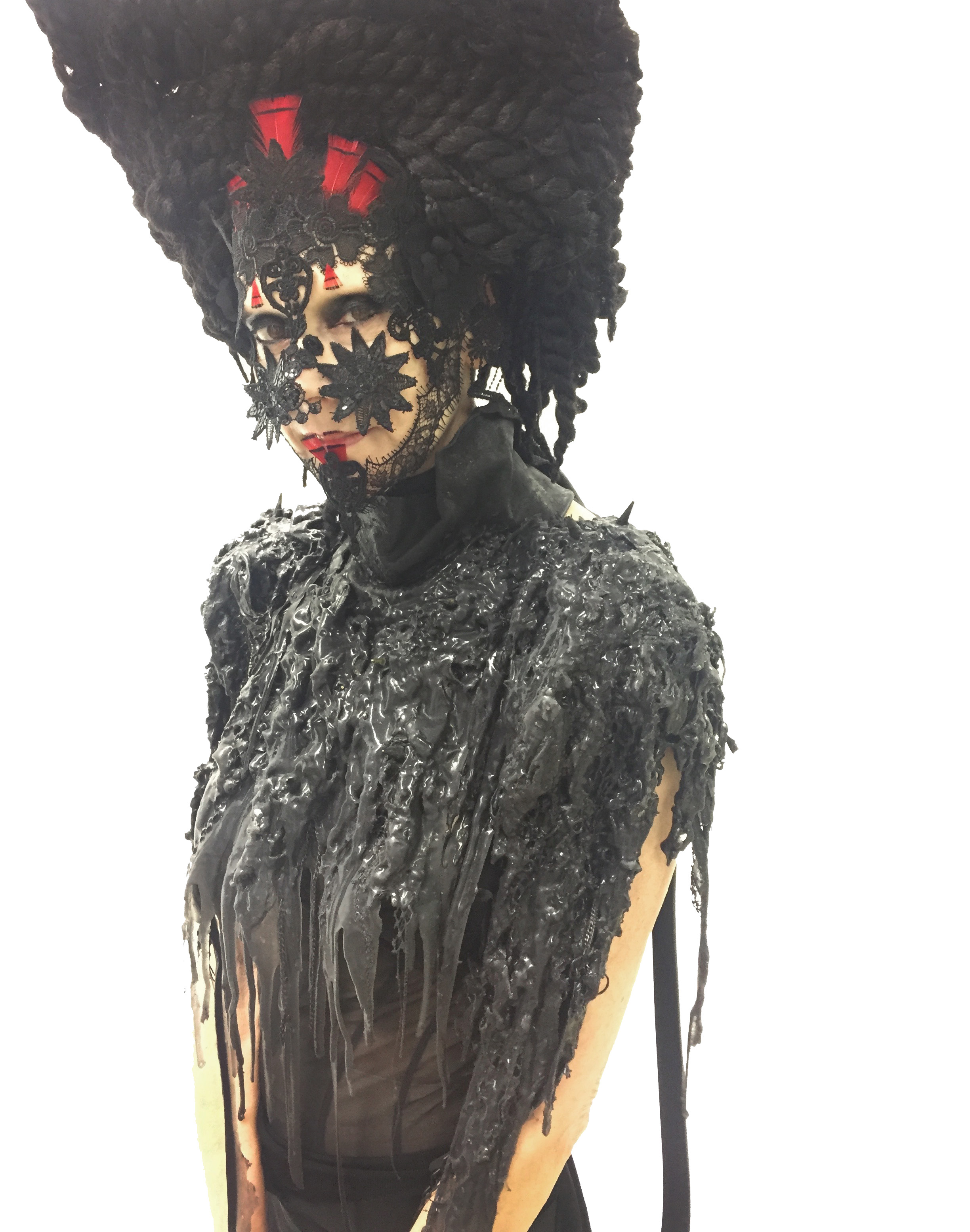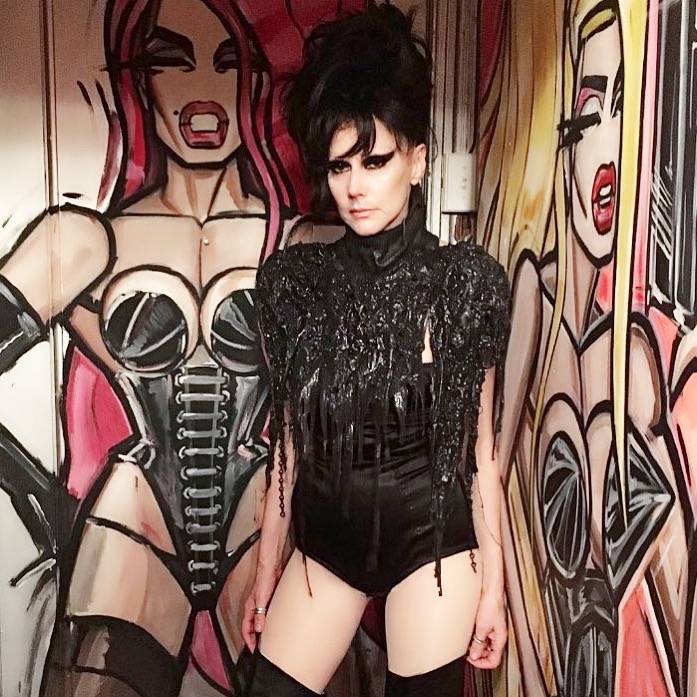 PEACHES IN SSIK SILICONE CHAIN DRIP CAPE - LIVE SHOW WEBSTER HALL 2016
Candiria Band member Michael MacLvor on stage in SSIK drip teeth tee!
INSIDE & OUTSIDE OF THE RING!